Affordable Pressure Washing Near Me
Power Washing for Homes
No one knows how to wash homes professionally like us. When you hire us, you'll come back in the evening to find a sparkling clean and new-looking home. We have several years of experience in power washing Hanover, PA homes perfectly. We can do the same to yours.
Power Washing for Commercial Premises
We've not been cleaning residential homes alone. Our experience in pressure washing Hanover commercial properties is unmatched. Your business' curb appeal is very important in attracting potential customers. That's why you should hire a company with the technical know-how of doing things right. We can be your trusted partners.
Free Powerwashing Estimates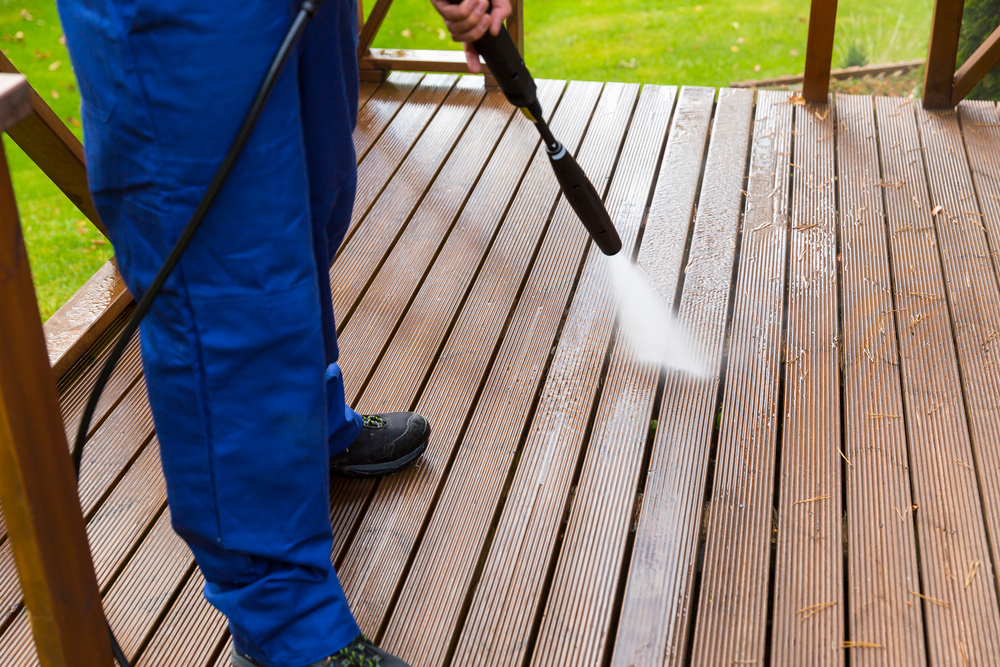 Affordable Pressure Washing For Your Home or Business
A reliable good quality washer can cost you thousands of dollars to purchase and you will probably use it only once a year. If you do your calculations, it actually doesn't make sense considering you can still get the best services with all the best machinery only at a small fee.
A pressure washer is a delicate item and it easily breaks when mishandled; this practically means that you will be responsible for your own mistakes. There are some chemicals that can do unimaginable damage to your premise and one should be careful on any chemical being purchased.
We do a good thorough research on which chemicals to buy and keep in mind the surfaces they will be used on. There is no one who wants to spend their time juggling the variety of chemicals in the market.
Our Power Washing Services
Pressure washing cleaning services:  concrete, brick, stone masonry pressure cleaning: patio, driveway, sidewalks, pool decks, garage floors to building surfaces pressure washed to clean.  Cosmetic repairs by filling cracks and repairing scaled areas.   We apply weather protection products painting, waterproofing, sealants and solid stains.
Roof cleaning is a low pressure cleaning process that is safe and in compliance with roofing material manufactures.   Our cleaning services reduce the back stains, black streaks, green moss and algae.  Our cleaning process many times will leave your roof looking like new again.   We also offer Anti-Algae regrowth application to keep your areas looking good longer.
House pressure washing:  Our exterior pressure washing services include cleaning of the outside surface of the rain gutter and spouting, windows & shutters, doors and all types of siding.  All exterior siding: vinyl, brick, stone, EFIS, stucco, painted, wood, cedar shingle and all metals.