Top-Reviewed Residential Painting Service
Does your Central PA home look uninviting? Are you considering hiring a skilled painter in the York and Hanover area?
With Hanover Adams and York Painting Contractors, you can fall in love with it all over again. You can now rethink your house for the better, thanks to our well-established home painting expertise. With us, it's possible for your home to look more welcoming than you've ever imagined.
Our painters can help you customize your house with:
No-charge estimates
Comprehensive service warranties
Easy project design assistance and management
Fully insured and licensed processes, and
Friendly, background-checked crew members
Free Powerwashing Estimates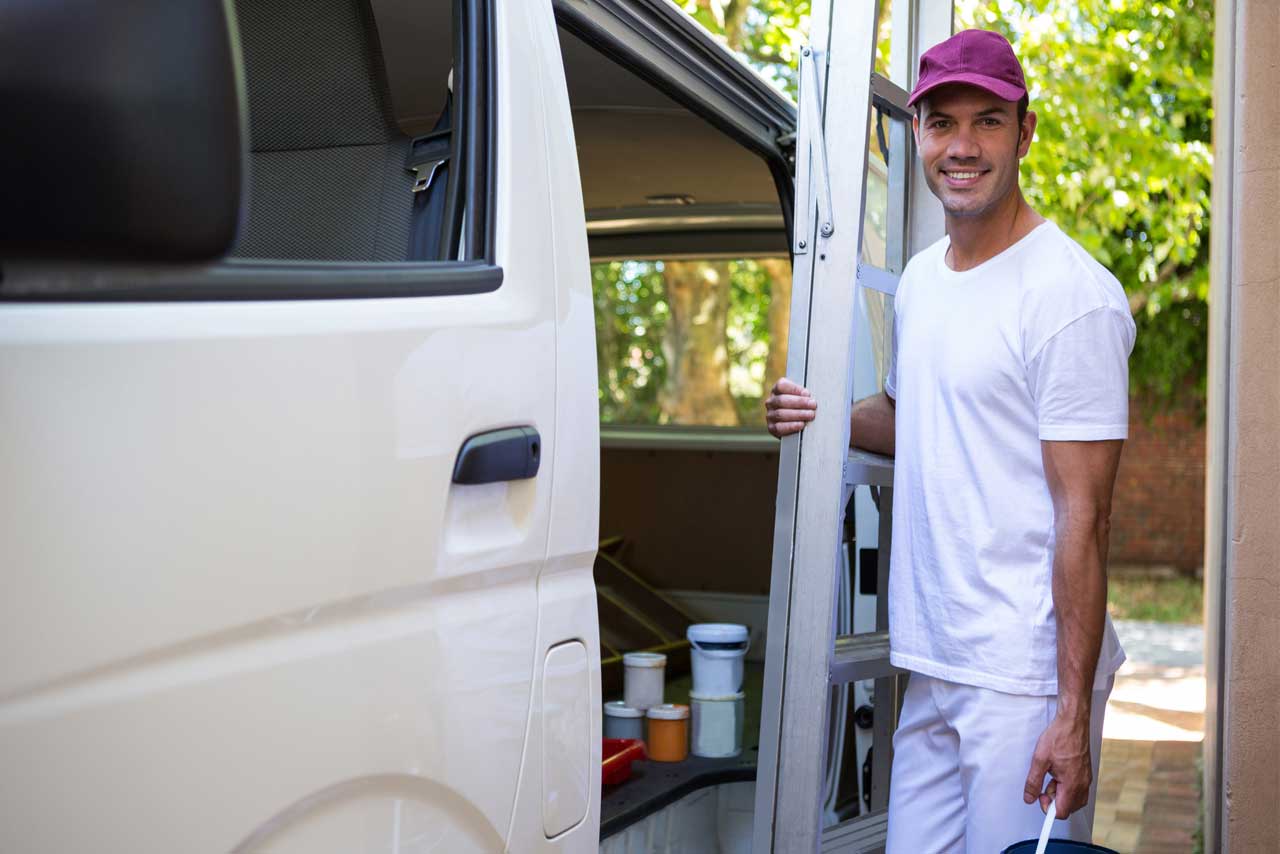 Give Your House a Makeover
If you're looking for a house painter, you'll realize how numerous options are available. However, painting service providers are never equal. Our high-quality bar is difficult for others to achieve. It includes:
Intelligent painting approach through careful planning. We believe in proper preparation because everything depends on it. We strategize every task thoroughly. From taping off of borders to inspection of each completed section for inconsistencies, blemishes, and flaws, we do everything to achieve a perfect work. This enables us to handle even the most challenging tasks.
A skilled and experienced oversight to ensure everything is on track at each stage
Serious attention to details
A guarantee on all our work
What else are you looking for in a house painter? We have all it takes to satisfy all your home painting needs. We make significant changes to every house, transforming its outlook completely. Whether you're planning to sell your home or just renovate it, we are the painters to call first. Contact us today for a free estimate.
Transform Your Property
You can say goodbye to your unappealing house just by repainting it. Similarly, you can get quality, long-lasting painting services if you're through with building a new home. We are a house painter with a reputation for providing top-notch paintwork for homes all around the region.
Instead of engaging in the time-consuming exercise of learning about painting and doing it the DIY way, you can just call in the professionals. Save yourself the hassle and trust our highly trained and skilled painters to get you quality results. Call us today so we can discuss your needs with you.
We value every job you entrust us with. That's why we always guarantee customer satisfaction. We also respect your busy schedule and time. So, we use innovative solutions that are designed to deliver the highest quality of work within the shortest time-frame. We also involve you in scheduling the working period.
We have all it takes to handle every size of a project. Our numerous crew members and managers ensure that we leave a touch of excellence on every home, no matter how complex the job seems. We also have sufficient equipment and state-of-the-art technology to handle all project types.
If ever you're looking for a residential painting contractor, the best option you have is Hanover Adams and York Painting Contractors. We accomplish our projects quickly. Yours might even take a single day. However, we are keen to maintain the same standards of quality on every project.
Learn more about the painting and decorating services available from Hanover Adams and York Painting Contractors.
Read More About Commercial Painting
Read More About Faux Painting and Finishing