Hanover Adams and York Painting Contractors are Experienced Commercial Painters
Are you an owner or operator of a commercial property? Then you should prioritize keeping it in a superb condition, and one of the ways to do this is to ensure that its paint is up-to-date. Whenever you're in need of York and Hanover painting services, the most trusted company to hire is Hanover Adams and York Painting Contractors.
We are the commercial painter that local businesses have been looking for all along. This is because we offer high-quality painting services designed to work within your time frame and budget. We go beyond paper advertisements to real life delivery.
Our commitment is to ensure that each of our clients gets completely satisfied with our painting services. We usually minimize disruption to facilities when our projects are underway. More importantly, we'll stick to your specific needs and preferences in order to offer you fully customized service. Contact us today for a free estimate.
Free Powerwashing Estimates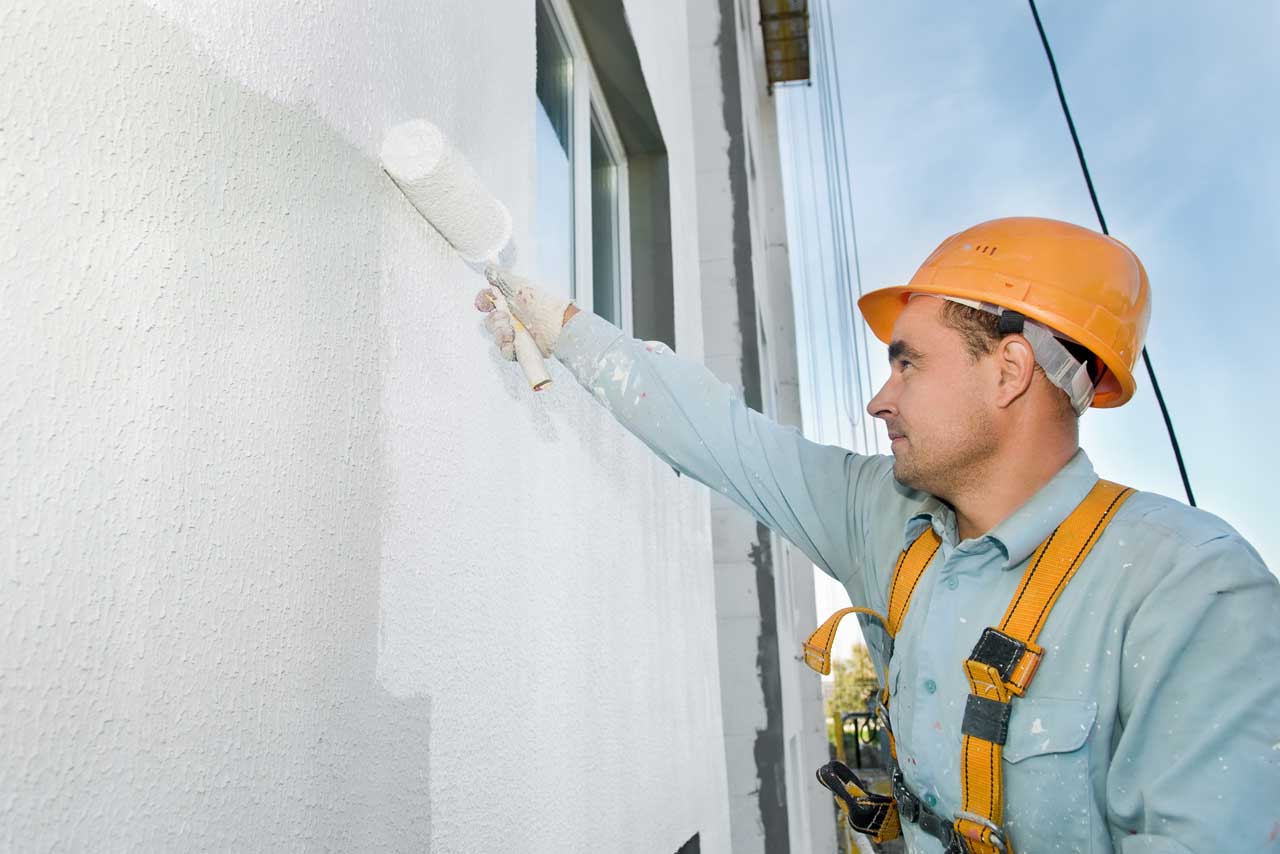 Office and Factory Painting
We serve the following clients:
Shopping centers
Places of worship
Schools and universities
Warehouses
Industrial properties
Apartment complexes
Commercial buildings
The design of our commercial services:
Delivers a complete range of services
Meets the specific needs of every client's property
Meets the demands of each and every project according to its requirements, budget, and time frame
We'll work with you to establish your specific goals for the painting project. We'll then design a schedule and draw a budget that's suitable for your business. We can also paint your property section by section if that is necessary. We are the commercial painter residents trust.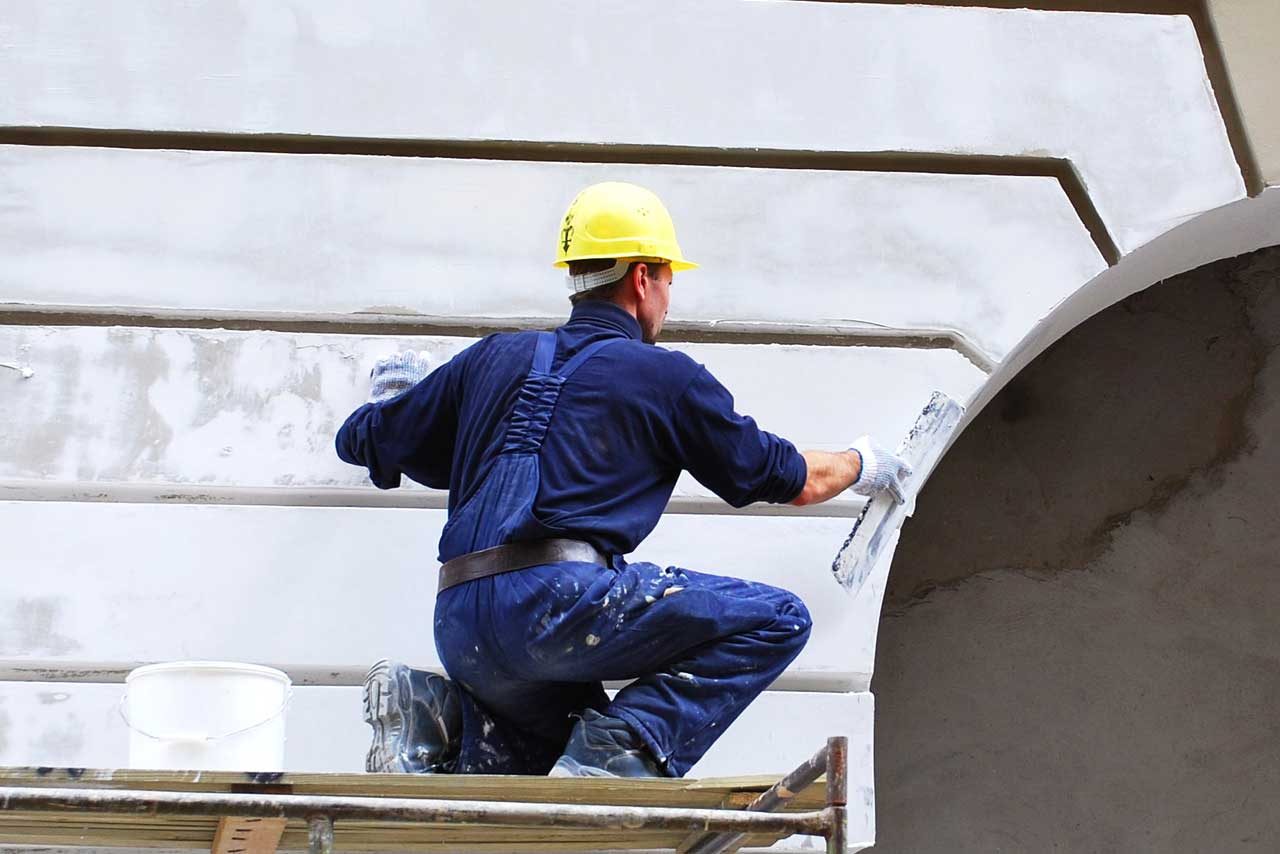 Commercial and Industrial Painting and Coatings
Whether you're just managing a facility or an owner of commercial office space or apartment building, your choice of a painting contractor is very critical. You should understand that not every painter can do an excellent job. The right contractor gives you a sense of security and great confidence that you'll get value for your money.
Hanover Adams and York Painting Contractors is the commercial painter business people trust. We have built our reputation through consistent and high-quality service delivery over the years. Our complete commercial painting services have a touch of excellence that many companies are struggling to achieve.
With our extensive crew members, we're able to keep all our painting projects on schedule. It's very easy for us to send extra painters to the site when there are unforeseen delays like weather-related issues. This level of flexibility goes a long way in satisfying our clients.
The type of commercial painter people are looking for is the one that manages each of their projects from the outset to the very end. We are such a company. We ensure that there's transparency from the very start of the project and we'll never leave you at any stage of the process.
In addition to interior and exterior commercial painting projects, we offer a variety of additional services. This helps protect, enhance, and increase your property's market value. However, the reason why everyone is looking for us is that we balance between hassle-free experiences and superior quality work.
Read More About Our Residential Painting Services
Read More About Our Faux Painting Services