Have you ever desired to transform your home or business with decorative faux and wall finishes? We can change your ideas into reality. Even if you have no schemes ready, do not worry about it. With our many years of experience in the industry, we can help you achieve any look you've ever dreamt of.
Faux painting is a very affordable option of brightening up your property and achieving high-end results. It can create a complete effect with nothing else but your paint, color, and texture. However, you need to get the right painting and decorating contractor in Hanover and York PA to do your project. We are the best company to choose when you want to do faux painting.
Our decorative painting results in a very durable solution for your bathrooms and kid's playrooms or bedrooms. We utilize the best techniques and the highest quality products to ensure proper bonding to surfaces and allow for easy maintenance. We also provide versatility and unique designs for each room.
Free Powerwashing Estimates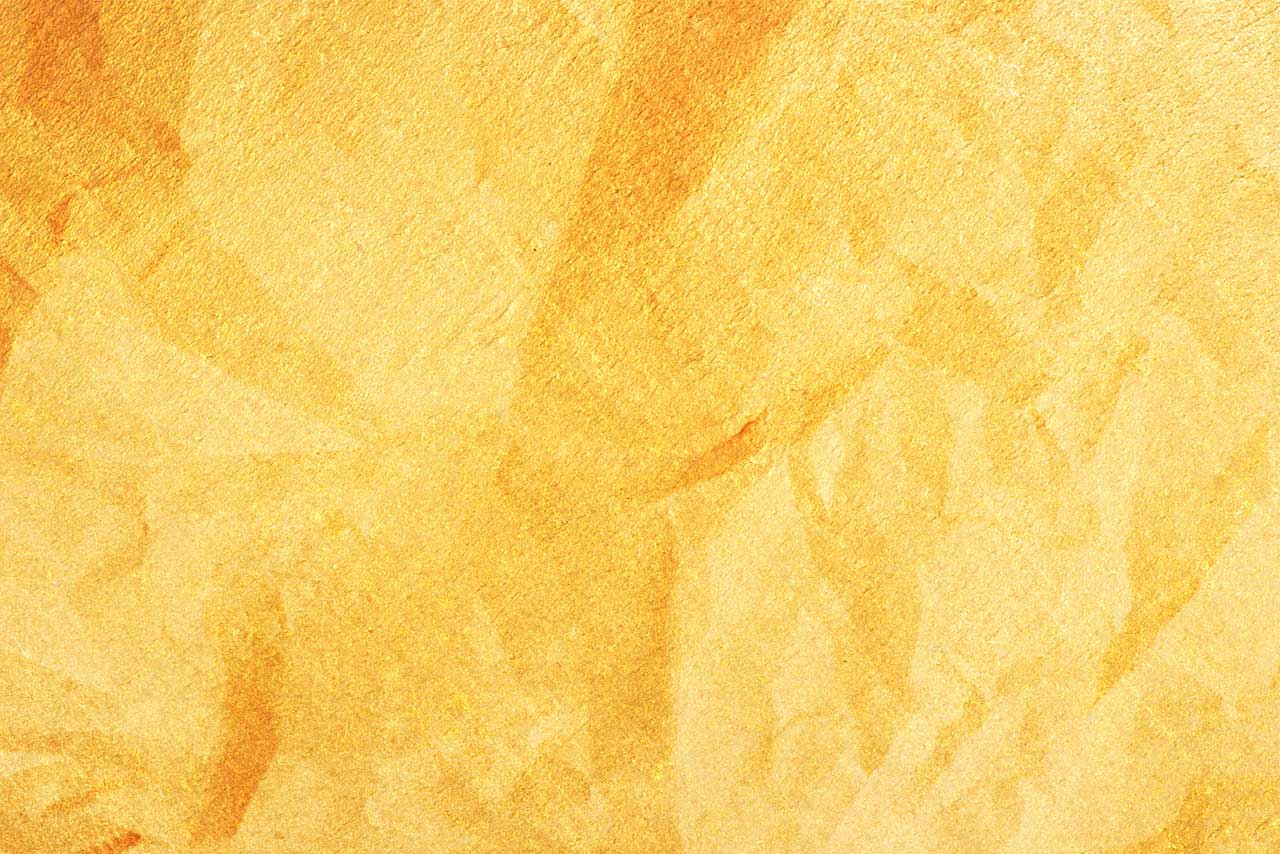 Faux Painters
If you're looking for a high-quality faux painting, don't go past Hanover Adams and York Painting Contractors. Our expertise and the use of new materials such as Venetian plasters and suede allow faux to add substantial texture.  This creates more versatility in terms of touch ability and wear and tear than wallpaper.
We combine stenciling and murals to create an endless wall décor range. Especially, our metallic finishes are awe-inspiring in that they bring in texture, color, and light with a big wow factor. No matter the size of your home, our faux painting is able to enhance your unique decorating style.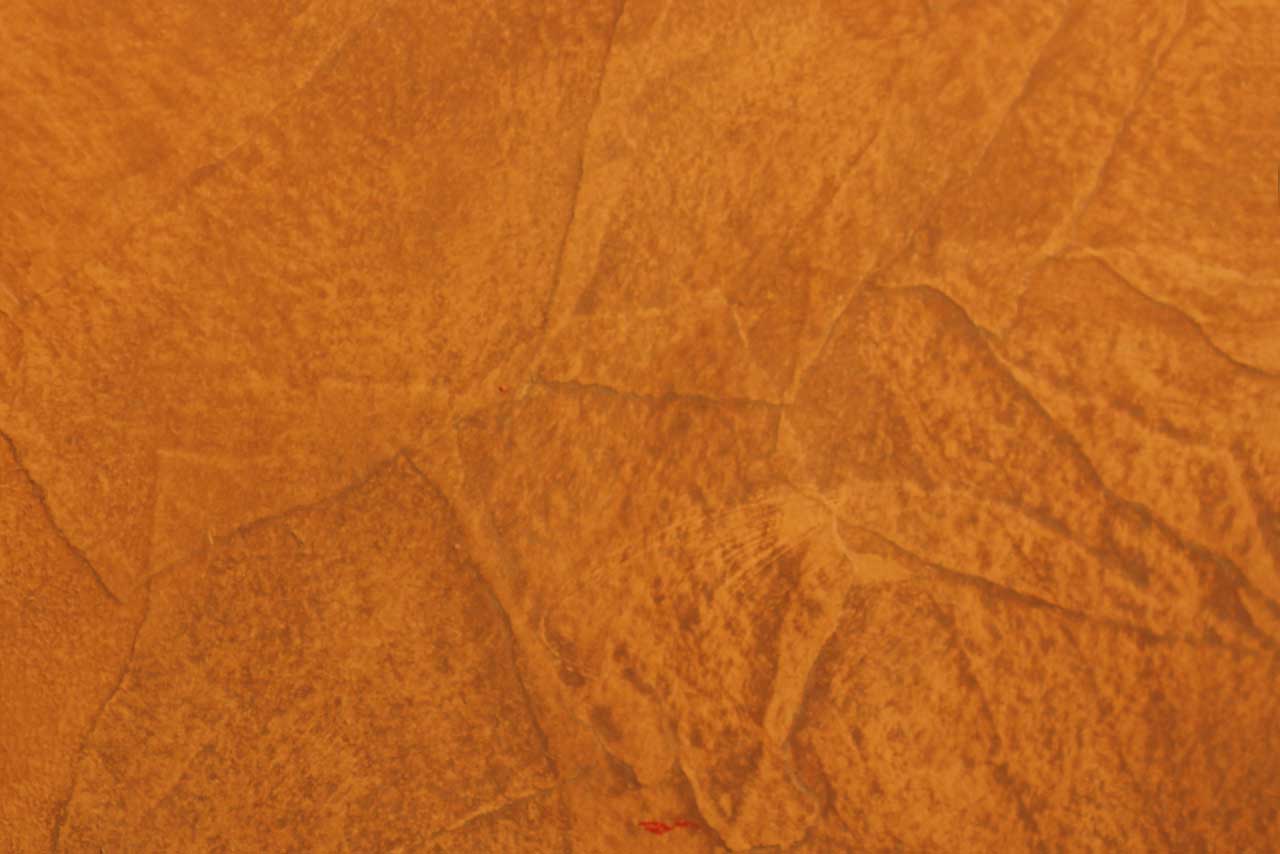 New Textures and Shades to Transform a Dull Space
If you've ever desired to update your home or business on a budget, then a faux painting contractor is your best solution. You'll even be luckier if you chose us to do your decorative work. This is because we can show you some of the greatest ideas for transforming your property. Better still, we can use your concepts to achieve what you've always dreamt of.
No matter your budget needs, we can brighten up your premise and help you achieve high-end results. With just paint, texture, and color, we can create a very complete effect. Call us today for a free estimate if you're planning to do faux painting.
Whether you're looking for an extremely durable solution for your children's room or bedroom, kitchen, or bathroom, our decorative painting is your best bet. Utilizing the latest technologies and the highest quality products, we ensure that bonding to surfaces is proper to allow for easy cleanup and upkeep.
Hanover Adams and York Painting Contractors have been doing superior quality faux painting in the area for years. Using the choicest products such as suede and Venetian plasters, the result is always the addition of real texture. Consequently, our faux painting creates more wear and tear versatility than ordinary wallpaper.
By combining murals and stenciling, we create a wide wall décor variety. Since our metallic finishes bring in light, texture, and color with a sizeable wow factor, they're really hot. Whether your home is big or small, our faux painting can amplify your own unique style of decoration.
Learn more about our Commercial Painting Service

Learn more about our Residential Painting Service