After you move to or build a new house, the next steps are painting and decorating. Though that is the easiest part of making a home, it is the most crucial. The painting is not only for decoration; it helps to preserve the wood or plaster on your wall. In the current century, decorations also play a part in serving the household such as bookshelves, lampstands, lampshades, ottomans, and many more.
There are different styles of painting just as there are for decoration. To narrow down on a choice, you need to identify what can work for you and what cannot. For instance, choose the paint color that agrees with your taste and that reflects the kind of mood you want to have. A professional painter and decorator can help you with your options.
Painting your walls can give the house a new feel to it or can make it dull. A vibrant color in the living room may not work in the bedroom where you need a serene calming environment.
Below are the types of painting, finishes, and decorations you should consider for the interior décor.
Free Powerwashing Estimates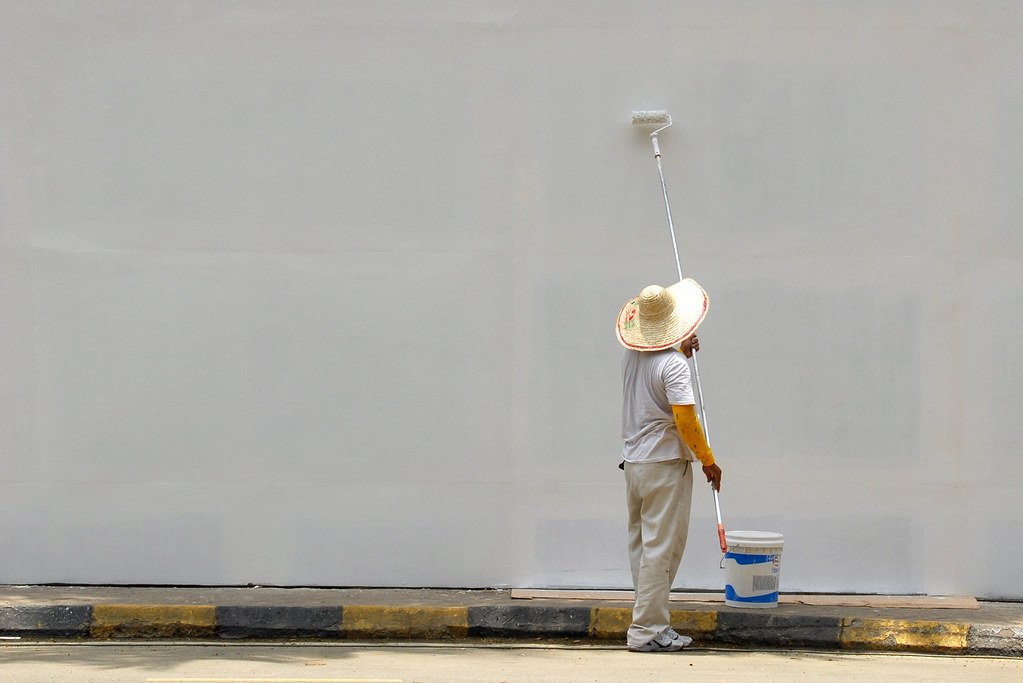 Types of Painting

Rag Rolling

Rag rolling is a type of faux painting that makes use of a dry rag on a freshly painted wet wall.

As the rags schemes on the wet paint, it takes with it some of the color leaving behind a textured feel and added depth.

Metallic Painting and Finishing

Metallic paint is easy to layer with other types of paints. When the sunlight reflects in the walls, the light bounces off to give a classy finish.

Stripes Painting.

You can never go out of style with stripes. Choose two contrasting colors to make a bold statement and create a visual calming intrigue with either large or thin lines.

Strie

The strie is a streaking kind of painting method with horizontal or vertical lines. It adds texture to the wall without overriding the existing décor.

Harlequin

A seasoned decorator will advise you to pick a harlequin pattern when you're undecided on the painting style to choose for your home.  The technique blends well with any room whether bedroom, living room or the kitchen. 
Types of Wall Decorations

Wallpapers

Wallpapers are not as dull as they're perceived. You can cut them out in different patterns and stick to one side as you paint a different color on the opposite walling.

 

Lighting

 Wall lighting such as the LED lighting lifts the dull walls and draws the eye to the paintings.

 

Traditional Walling

Traditional wall, unlike the modern walls, is busy and crowded. You can add mirrors and abstract objects from the renaissance age. The technique gives your house a warm feel.

Conclusion

Painting and decoration is a broad topic, and you only need to narrow it down depending on what you like and the kind of ambiance you want to create. The finishing is the last bit of any home.

It, therefore, needs to unite everything in the house to be harmonious but classy. Painting, wallpaper and other finishing can quickly help to do this.